Would you rather pay off your own mortgage, or your landlord's mortgage?..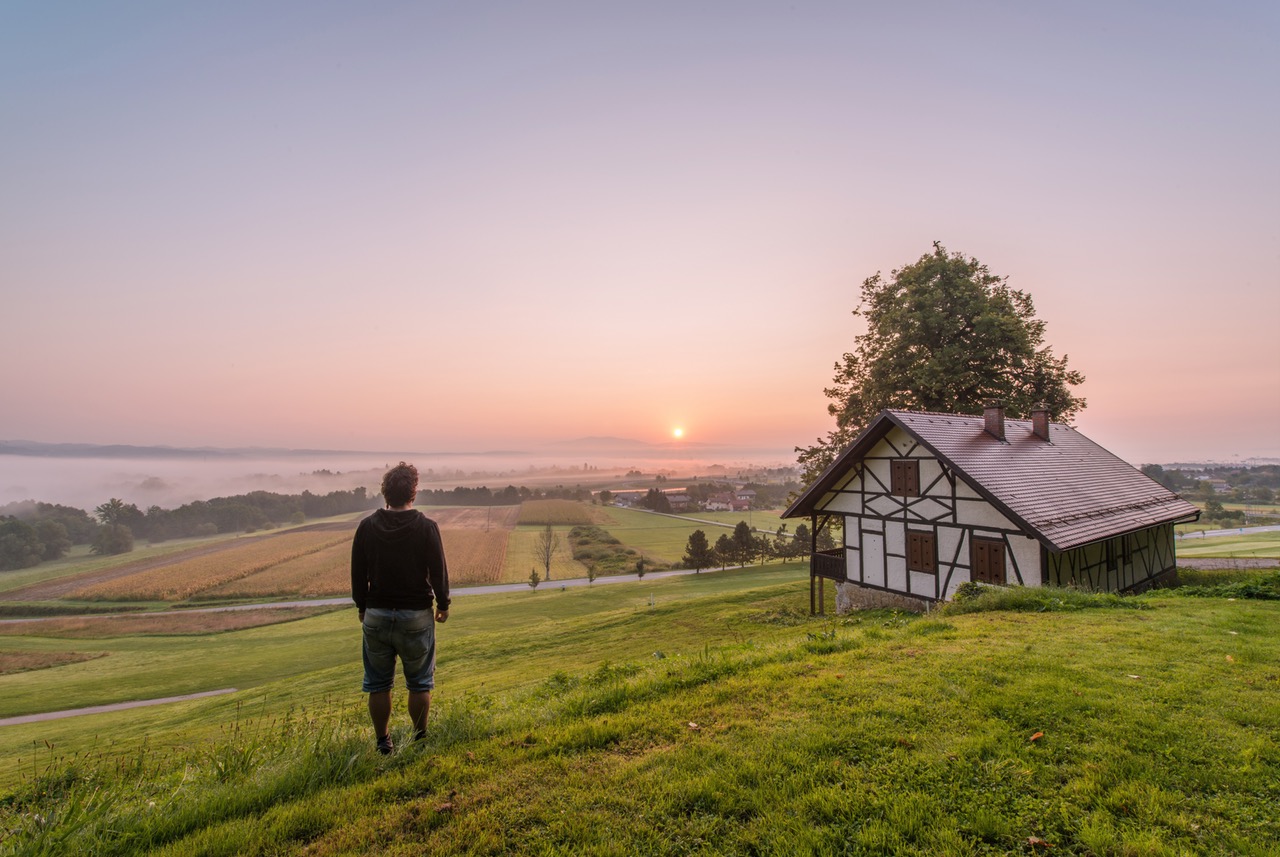 It's a no-brainer! When you rent a home from a landlord, you're missing out on all of the benefits of home ownership such as value appreciation, building equity, and taking advantage of tax deductions. Rental prices rise and fall irregularly. With a fixed rate mortgage, you will know your future costs for the entire term of your loan.
Here are some tips for anyone interested in purchasing real property. There are a lot of things to do before you start searching for a home, and it is never too early to start preparing!
Tip #1: Check Your Credit Score
Your Credit Score is a critical factor when qualifying for a loan. Improving a poor credit score costs money and takes time, so it is best to start early. Having good credit will help you qualify for a better loan rate while evading unnecessary fees.
Tip #2: Start Saving Money
There are many expenses involved with purchasing a home such as the down payment, earnest money deposit, insurance, and Home Owners Association fees. Saving for a 20% down payment will help you avoid private mortgage insurance costs.
Tip #3: Research Loan Types
If you have a low credit score or you can't come up with a 20% down payment, consider different types of mortgages. FHA loans offer lower rates to people struggling to build credit and require less money down. Fannie Mae and Freddie Mac have similar options as well.
Tip #4: Get Pre-Qualified
Once you choose a lender, get pre-qualified. This will tell you exactly how much you can afford to spend on a home, as well as inform you of any closing costs. This will save you time and money! Why waste your time viewing homes that are out of your price range? Being pre-qualified will give you an advantage when negotiating with a seller, because it shows you are serious about purchasing a home and have a lender ready to pay.
Tip #5: Make A List
Research different areas and homes to find out what you like. Make a list of all of the features you need, want, and don't want in your home. This will help you rule out the homes that are non-negotiable. One important question to consider is what is more important to you: Land or Location? Do you need to be in a certain school district or close to work? Keep in mind that you can always renovate and repair after you purchase. Don't let an outdated kitchen scare you away from your perfect home.
Tip #6: Hire A Realtor®
Interview a few realtors and hire the one who you trust will do the best job. Real estate transactions involve a lot of legal paperwork and disclosures. One small mistake could land you in court or owing money. A great realtor will walk you through the entire home buying process, as well as communicate with all parties to ensure all paperwork is in order and deadlines are met. They will disclose market conditions to ensure you come up with a strong offer compared to recently sold homes.
Tip #7: Hire An Inspector
One of the biggest mistakes first-time home buyers make is not hiring a licensed inspector. An inspector will check for structural damage and other things that may be hidden from plain sight such as mold or leaks. Paying for an inspection before you buy can save you thousands of dollars down the road. Don't be afraid to ask your inspector questions and have them expain everything in great detail.
Tip #8: Understand Urgency
If an amazing home is priced properly, it won't last. That doesn't mean you need to rush into buying a home. It means if you find a home you LOVE, make sure your offer is strong! Sellers can only accept one offer, so you want yours to stand out. Getting pre-qualified and submitting an earnest money deposit will show sellers that you are ready, willing, and ABLE to purchase their home.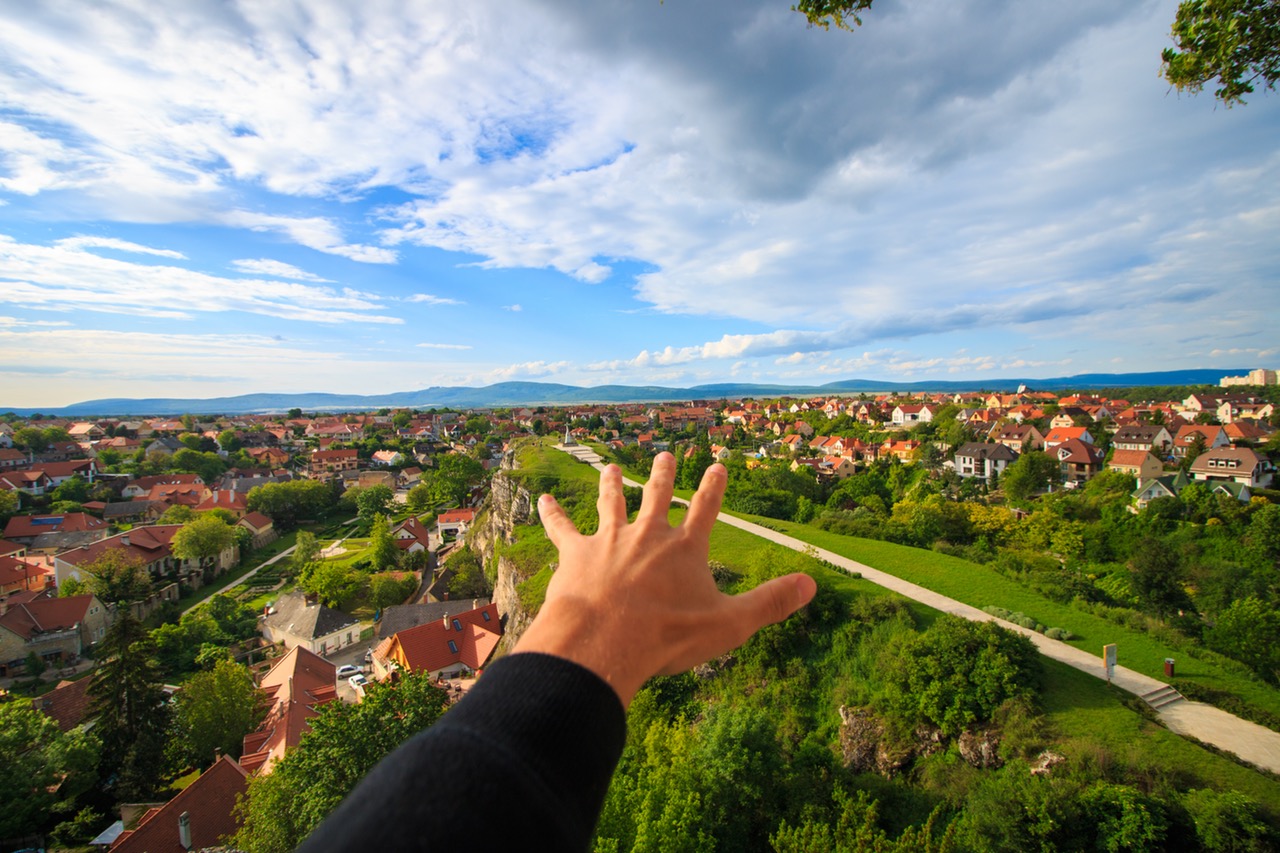 Remember… It is NEVER too early to start saving money and building your credit. Preparing now will save you time and money down the road.